see a specialist today
your hands & upper extremities deserve COMPREHENSIVE care…

Contact Us
731 E. Southlake Blvd, Suite 130, Southlake, Texas 76092


Hand, Wrist, and Elbow Clinic
Highly-qualified and trained specialists providing state-of-the-art care for hands and upper extremities.

Hours
CLINIC DAYS
(Monday & Wednesday)
---
SURGERY DAYS
(Tuesday, Thursday, and Friday)
---
Saturday, Sunday, and Holidays
State-of-the-art CAre
Specializing in Hand and Upper Extremity Care
Dr. Troum offers comprehensive care for almost any problem or injury of the hand, wrist, elbow, and arm. He has been exclusively practicing hand and upper extremity surgery for over 25 years. His experience and expertise has been a staple to the Dallas-Fort Worth Community since 2000. Schedule an appointment with Dr. Troum today; call 817-386-8047.
Stephen Troum, M.D.
Hand Surgeon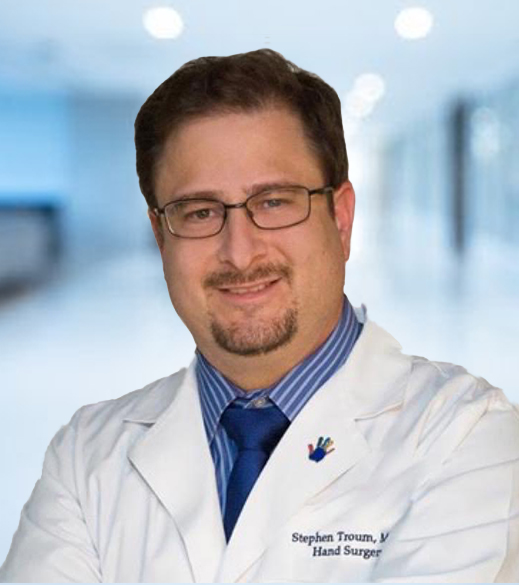 our specialty
hands, wrists, and elbows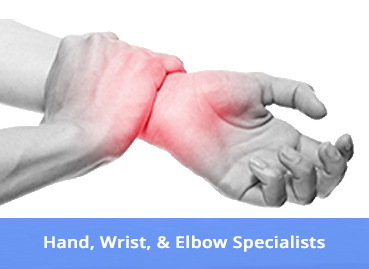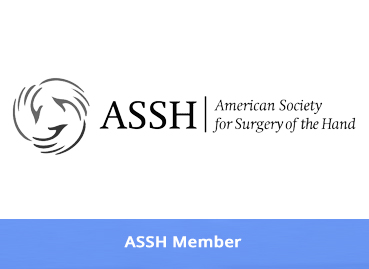 hand and upper extremity Conditions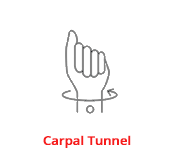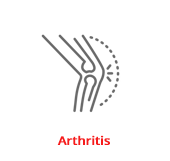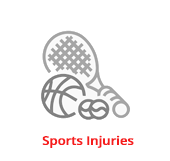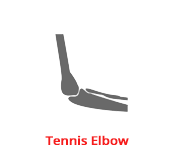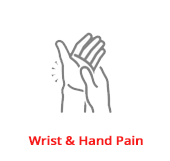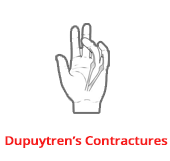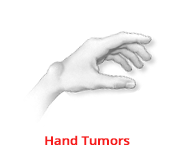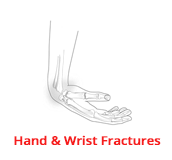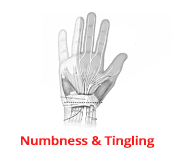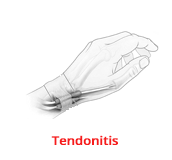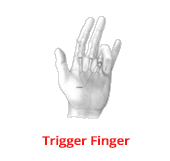 Trusted Provider
How We Can Help
We take great pride in providing high-quality care for our patients, across the board. Our focus is to get you back to your daily activities and performance levels as soon as possible. You can rest assured that your hands and upper extremities are in great hands!
About Us
Dedicated to providing excellence
Who We Are

Dr. Troum has dedicated his practice to the specialty of hand and upper extremity surgery and is the director of the Texas Health Care Fort Worth's Bone & Joint Clinic in Southlake, TX.

Dr. Troum grew up in North Carolina where he attended medical school at Wake Forest University. He completed a residency in general surgery at Mercer University, and then returned to Wake Forest for an Orthopedic fellowship in Hand & Upper Extremity Surgery.
Convenient Location

Texas Healthy Hands is part of the Texas Health Care Bone and Joint Clinic and is conveniently located in the heart of Dallas/Fort Worth in Southlake Texas. The practice is also part of the network of excellent doctors of Privea Medical Group-North Texas.

Address: 731 E. Southlake Blvd, Suite 130, Southlake, Texas 76092

Southlake Phone: 817-386-8047.
Fort Worth Main Operator: 8127-335-4316.
Texas Healthy Hands is committed to providing the best experience possible for all of our patients. We invest in our team, technology, and our patients by adhering to strict privacy and safety procedures. Additionally, we strive to go above-and-beyond for our patients by regularly attending conferences and educational experiences. The team dedicated to providing our patients the best chance fir the best outcomes.